How do you take your eggs?
As a family owned and operated supplier, you like them fresh, reliable and ethical. We've got all your needs covered. Pace Farm is a leading supplier in the egg production industry with unmatched commercial egg production in Australia. Offering a variety of organic, free range eggs, barn laid eggs and cage eggs. As trusted egg producers since the 70s, we have continually refined the recipe for quality.
pioneers or humble egg wholesalers?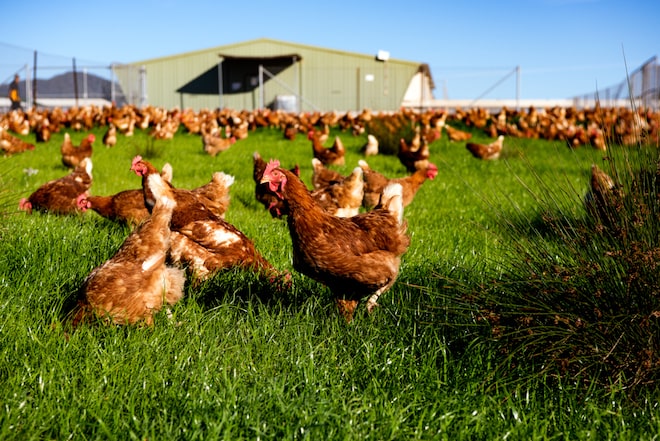 We like to think Pace Farm is both!
As a family owned business, we grew up with our hands in the soil, farm fresh eggs on our plate and a few chickens grazing in the paddock. We now have millions of hens and are one of the largest egg producers in Australia.
We have pioneered innovative processes to ensure we supply the best in terms of quality, quantity and freshness. Despite our growth and state of the art facilities, we are still on the tools formulating our own feed, collecting and grading. We grew up on quality and make sure this is the same for every order. Our fresh eggs for sale are from our family to yours.
an egg supplier you can trust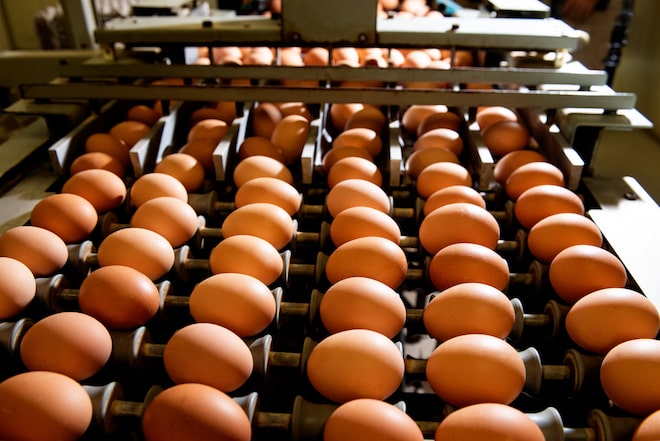 No matter how you decide to use our tasty eggs and egg products, it shouldn't have to be a guilty purchase from your egg product manufacturers. Our farms and birds per hectare are compliant with Australian standards. Consistently adapting to national and international accreditation schemes.
We are an egg production business that has customer satisfaction and safety at the forefront of our minds. We've put together some tips on maximising the eggs shelf-life once delivered to retailers.
Pace Farm delivers a fresh taste, happy hens and ensures your needs are fed.
rich in vitamins with no hidden nasties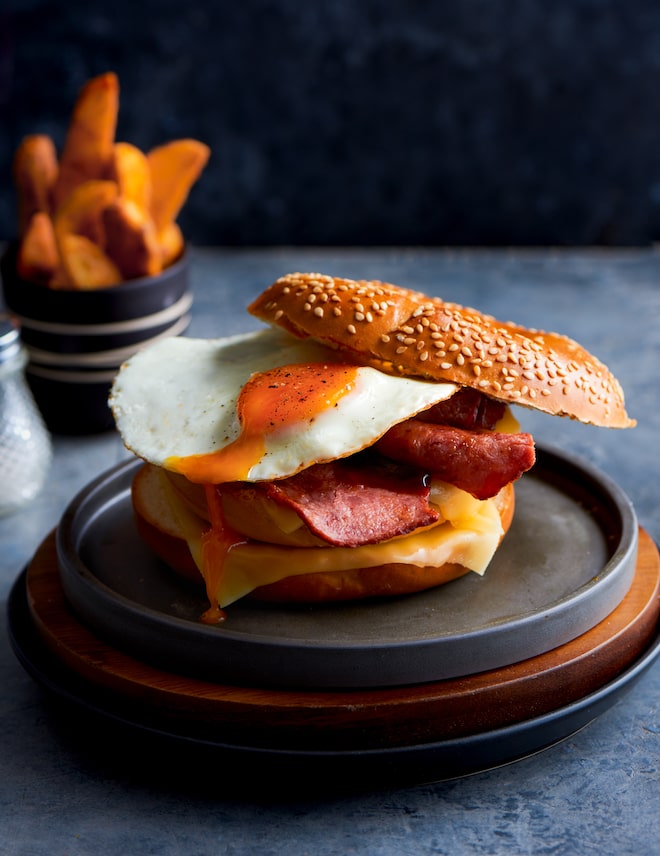 Eggs are packed with key nutrients and can be used for any meal of the day (even snack time) which is why it's a food staple all over the world. Happiness comes in many forms, whether it's munching on a hard boiled egg or dipping your 'soldier' in golden yolk. You should be able to enjoy this egg-shaped happiness without sacrificing health. When partnering with our poultry egg production, you're guaranteed natural goodness.
Pace Farm takes this seriously, which is why growth promoters are never used on our hens. Our retailers can be rest assured that any medication given to our hens is approved and under veterinary advice. This philosophy and standard is the same for all of our egg suppliers in Brisbane and Australia-wide.
an egg manufacturing company that cares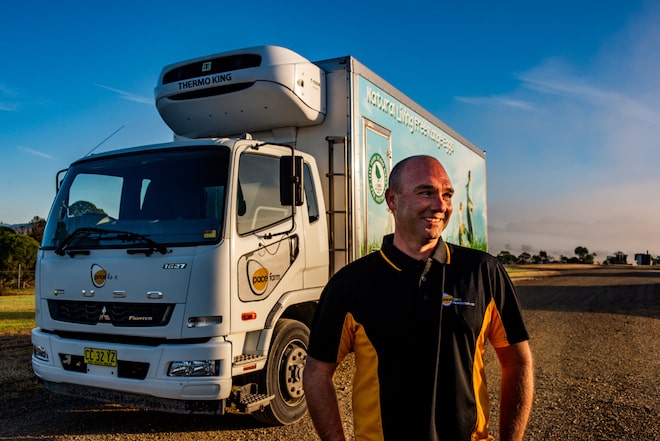 We focus on fostering a long and prosperous relationship with our retailers and we're not just talking about providing quality produce. Pace Farm goes above and beyond by organising deliveries and hatching reliable service during every transaction. We are a breath of fresh air among other egg suppliers in Melbourne, and other metropolitan and regional areas in Australia.
As Australia's leading egg distributors, you'll find our tasty goodness on the shelves of major supermarkets. If we are trusted by Woolworths and Coles in New South Wales, Queensland, South Australia and Victoria, then why shouldn't you trust us to be your new liquid egg manufacturer?
We are a distributor that recognised brands, restaurants and supermarkets turn to for fresh eggs and a range of other egg products.