Pace Farm
Pace Farm – The enjoyable egg
We've been providing Australia with the freshest and tastiest eggs since the 1970s. Since then, we have grown into one of the largest egg producers in Australia. Pace Farm is a leading supplier, marketer and distributor with a diverse range of farm fresh eggs and egg products.
Today, you'll find four types of our eggs on supermarket shelves: free range, barn, cage and organic.
Our wide offering gives you and your family choice without ever having to compromise on quality.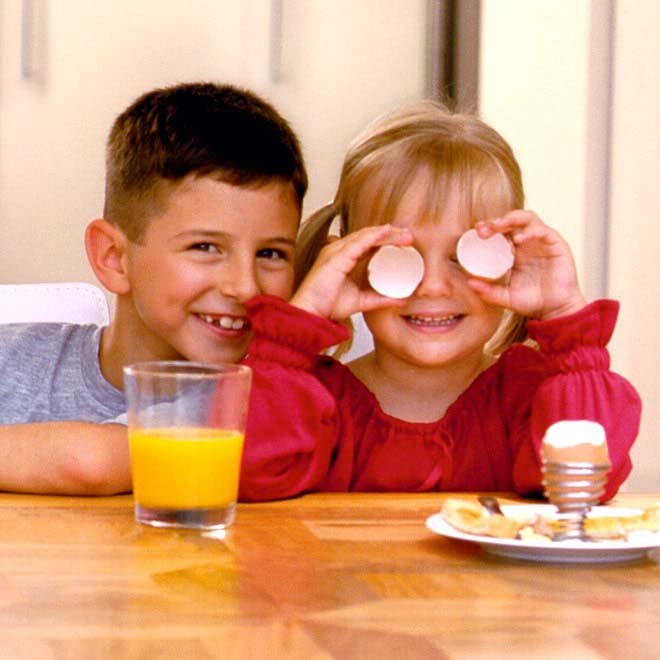 We're never too far away.
Pace Farm's supply base is spread across the east coast of Australia. It's possible when you pick up Pace Farm eggs at the supermarket that they haven't travelled very far at all.