Laying foundations for a better future.
As one of Australia's largest egg producers we're also setting the pace for sustainability, and leading the way to a better future.
Be sure to get all the information about our:
Free range farms
Solar energy program
Sustainability program
For over twenty years Pace Farm has only invested free range, or cage free systems.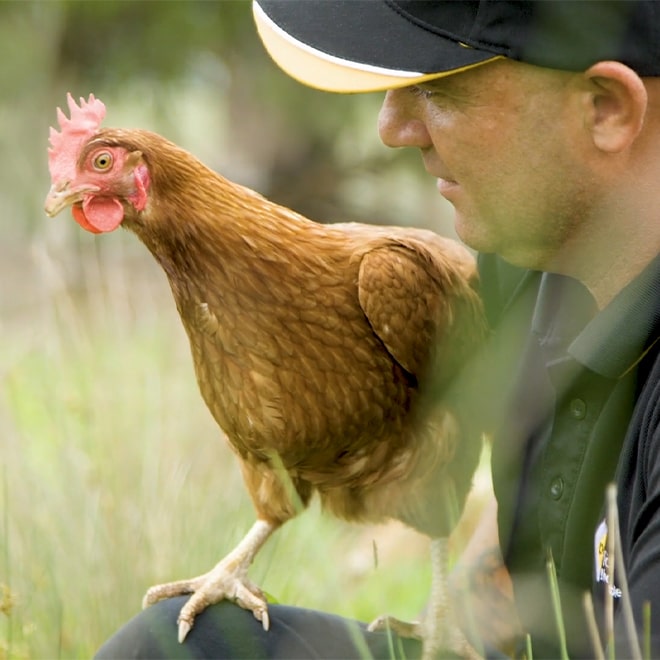 Our Farms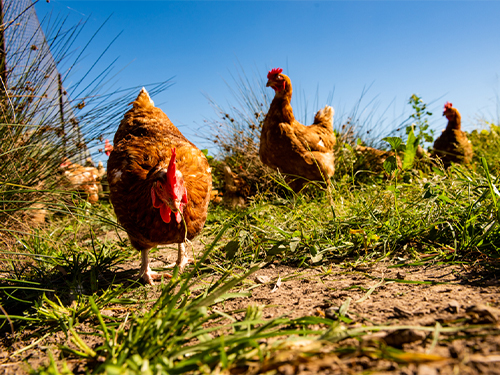 Free Range
The Free Range system offers hens the freedom to roam around outdoors in fields, bathed in sunlight and fresh air displaying their natural behaviours. Our Free Range hens have outdoor access for up to 8 hours a day, and are housed comfortably in a barn at night.
Cage Free (Barn)
Pace Farm Cage Free hens roam freely in the barns, socialising and perching, with constant access to fresh feed and water.
These hens are in an open barn environment with a variety of nests and perches. They socialise and move about the barn without restriction, getting exercise and building health and vitality with private nesting boxes in which they lay their eggs.
Leaders in sustainability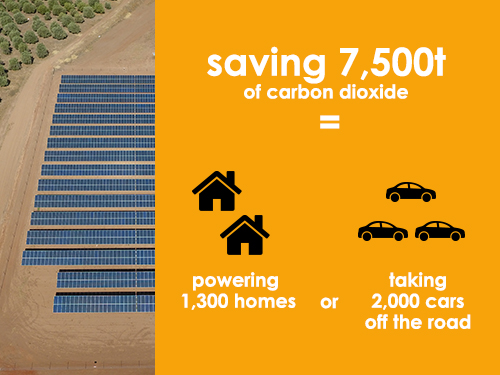 Solar Energy
Pace Farm investment in solar energy is producing non-polluting energy that's greenhouse gas free and completely renewable.
Tree Plantation Program
Our tree plantation program is growing over 16,000 new trees, increasing vegetation and improving water and air quality, aiding biodiversity and improving the soil.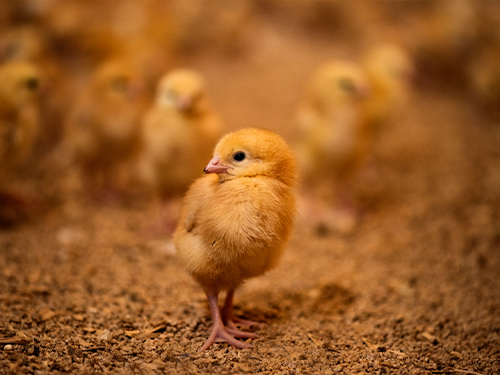 LED lighting
Our transition to LED lighting further reduces our carbon footprint by producing light only, without wasteful heat.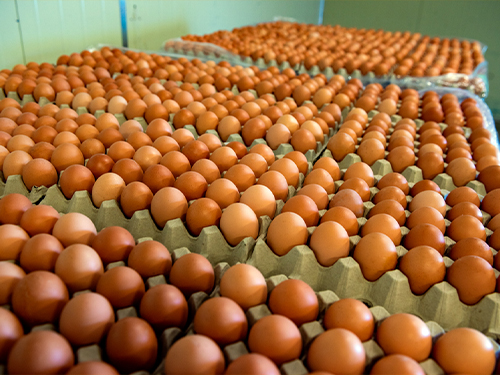 Plastic usage
We are also reducing the use of non recyclable plastics on every level across our operations.
It's hugely important to us that we not only give Australian families choice, quality and affordable eggs, but also produce them in sustainable conditions, built on the best care for our hens and best care for the environment.
Click here to learn more about our sustainability plans.